Choose the best film of the Bucharest Festival
The organizers don't necessarily agree with the films shown, but take them as a starting point for discussion.
We invite you to vote and select the best film of the Bucharest Festival in categories:
A) Best Documentary Films
B) Best Feature Film
Choose the best video and briefly justify your choice. We will reward the most interesting opinions. Your opinions will also be very helpful in selecting the repertoire of subsequent editions of our Economy Film Days.
Let's vote now!
vote for your favorite film
tell your friend about meeting
Wait for results patiently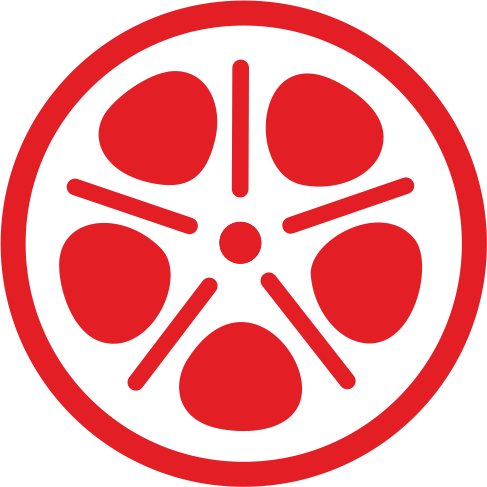 Talking Money
lecture
27/03/18
Time
Place

Talking Money
A film about our relationship with money. Customers on five continents meet with their bank consultants. A business relationship on a personal level. Questions, anxieties, offerings, decisions. Values are negotiated, soliciting, wavering, giving and taking. The currency is called trust. The conversation at the table serves as the film's interface and narrative space. How do we talk about money? A global connection.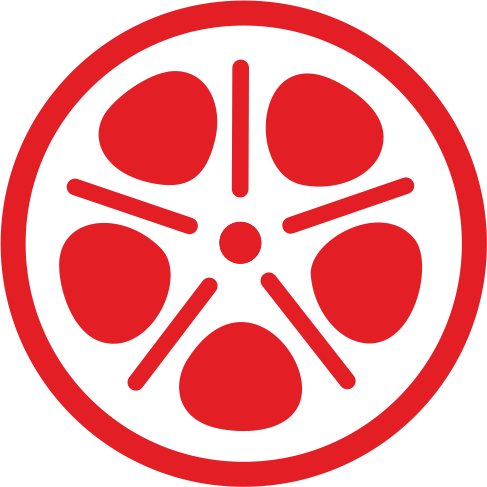 Film 2
lecture
27/03/18
Time
Place

MONEY – A confused User's Guide
From shell money to stock markets, this films tells us everything there is to know about money. It highlights in a witty way how our financial system works, one of the most unfathomable subjects of our times.
This film takes us on an entertaining journey through space and time in an attempt to restore our faith in what we believe makes the world go round: MONEY. With director Philipp Enders we discover the fundamental principles of our monetary systems. We go back to the ancient kingdom of Lydia where the first coins where made over 2500 years ago, and we travel forward through time and space until we reach our modern and highly complex global financial system. We meet key bankers, alchemists, social economists, philosophers and Neanderthals in Turkey, Germany, Brazil, Spain, Austria, UK and the USA. While discovering everything there is to know about the concept of money, we also find out about new and alternative approaches to dealing with this very old and powerful system. On his journey, director Philipp Enders has a special companion and advisor, his know-it-all digital smartphone app, which uses funny animations to explain the most complex relationships in an easily understandable way.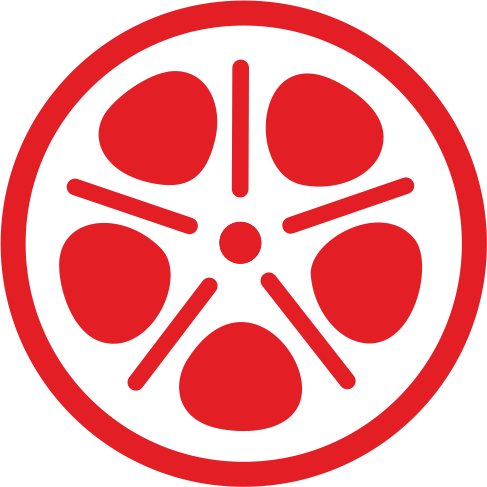 Cleveland vs. Wall Street
lecture
28/03/18
Time
Place
Cleveland vs. Wall Street
On 11th January 2008, hired by the City of Cleveland, lawyer Josh Cohen and his team filed a lawsuit against 21 banks, which they held accountable for the wave of foreclosures that had left their city in ruins. Since then, the bankers on Wall Street have been fighting by with all available means to avoid going to court. This film is the story of that trial. A film about a trial that may never be held but in which the facts, the participants and their testimonies are all real: the judge, lawyers, witnesses, even the members of the jury – asked to give their verdict – play their own roles. Step by step, one witness after another, the film takes apart, from a plain, human perspective, the mechanisms of subprime mortgage loans, a system that sent the world economy reeling. A trial for the sake of example, a universal fable about capitalism.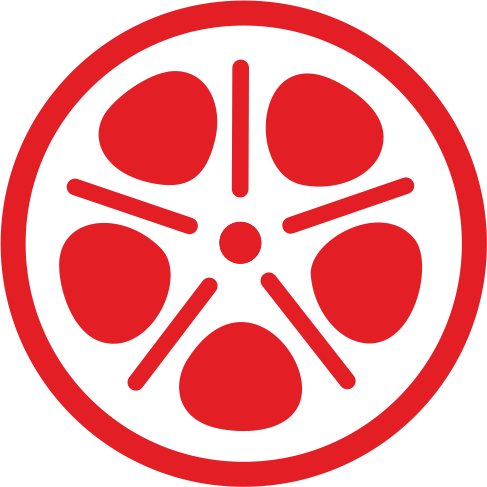 The Bitcoin Gospel
lecture
28/03/18
Time
Place
The Bitcoin Gospel
In the midst of the global financial meltdown in 2008, a mysterious genius under the pseudonym Satoshi Nakamoto presented the architecture for the perfect currency. Bitcoins cannot be forged, and can be transferred worldwide with the simple click of a button, without incurring transaction costs. Although nobody knows Nakamoto's true identity, his invention of the first decentralised cryptocurrency has taken the world by storm in just a few years.
Initially dismissed as unsafe and of interest only to criminals, Bitcoin has seen its exchange rate going up and up, and banks and governments have started taking notice that it is an invention they cannot ignore. This documentary investigates the history of bitcoin, how it works, and what its future holds.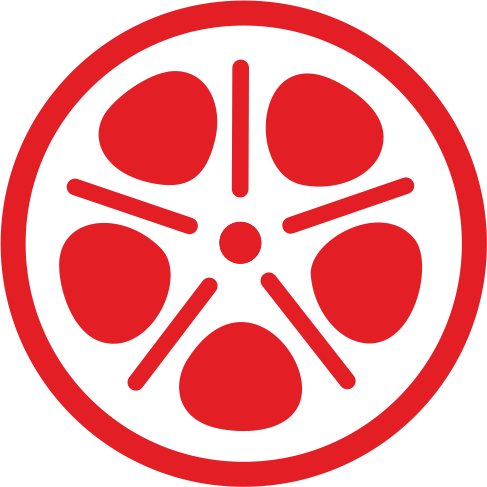 Chaebols and Chabolas
lecture
29/03/18
Time
Place
Chaebols and Chabolas
For most people, work is the foundation of existence. While in wealthier countries, it's all about climbing the social ladder and personal fulfillment, there are people in poor countries who are fighting for survival.
David Syz shows the unexpected aspects of unemployment. He visits illegal immigrants in Spain, who are trapped in their shacks made out of garbage (Chabolas) because desperate Spaniards are taking away their jobs in greenhouses. In South Korea, he dips into a society that is driven by achievement. Socially, you're stamped off as a failure if you don't find a job in one of the big corporations (Chaebols). Which price does society pay for its wealth?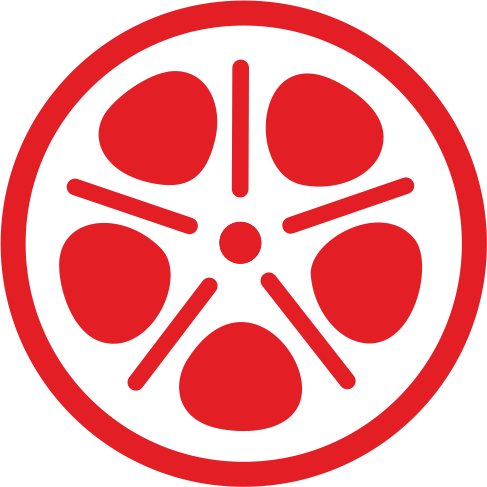 Economics of Happiness
Lecture
29/03/18
Time
Place
Economics of Happiness
The film features many voices from six continents calling for systemic economic change. The documentary describes a world moving simultaneously in two opposing directions. While government and big business continue to promote globalization and the consolidation of corporate power, people around the world are resisting those policies and working to forge a very different future. Communities are coming together to re-build more human scale, ecological economies based on a new paradigm: an economics of localization.
Tony Erdmann
lecture
27/03/18
Time
Place
Eastern Business
Two Moldavian friends begin a journey full of adventures and suspense trying various business ideas in order to earn enough money to achieve their dreams.
Margin Call
lecture
28/03/18
Time:16:30
Place: Faculty of Law

Margin Call
Follows the key people at an investment bank, over a 24-hour period, during the early stages of the 2008 financial crisis.
Eastern Business
Film discussion: Ion Sapdaru
29/03/18
Time: 16:30
Place: Faculty of Law
Tony Erdmann
A practical joking father tries to reconnect with his hard working daughter by creating an outrageous alter ego and posing as her CEO's life coach.

VOTING starts from 27.03.2018 The results will be announced no later than 29.03.2018 on the website: http://economy-filmdays.info.