Choose the best film of the All About Economy Film Days Festival
The organizers don't necessarily agree with the films shown, but take them as a starting point for discussion.
We invite you to vote and select the best film of the All About Economy Film Days Festival in 2 categories:
A) Best Documentary Film
B) Best Feature Film
Cast your vote for a film and briefly express your opinion. We will reward the most interesting opinions. Your opinions will also be very helpful in selecting the repertoire of our subsequent editions of the Festival. We use a 5-scale film rating system, whith 1 star lowest
to highest 5 stars.
Film Rating System:
★★★★★ Favorite / Masterpiece / Enriching and Transformative
★★★★  Very Good / Interesting Concept and Execution / Enlightening
★★★ Good / Interesting Concept or Execution / Mixed Feelings
★★ Disappointing / Mediocre and Uninteresting / Regrettable
★ Failure / Wholly Deficient / Toxic
Let's vote now!
vote on the film using five-star rating
leave a comment and share this event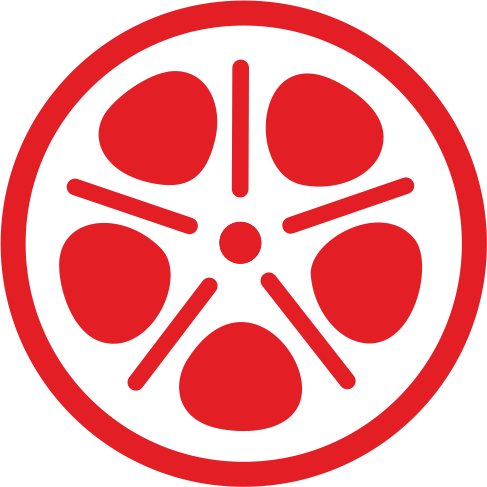 The King of Communism: Nicolae Ceausescu
Film duration: 56:03
Speaker: Lect. Univ. Dr. Christian Năsulea – Faculty of History
The King of Communism: Nicolae Ceausescu
The story about the national personality cult of the Romanian dictator, Nicolae Ceausescu.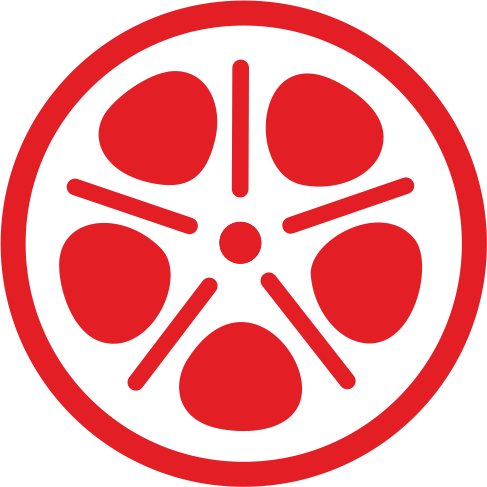 Kapitalism – Our Improved Formula
Duration: 1h 20m
Speaker: Conf. Univ. Dr. Antonio Momoc – Faculty of Journalism and Communication Sciences
Kapitalism – Our Improved Formula
An imaginary return of dictator Ceausescu after 20 years of capitalism in his country, Romania, where he finds a new society but also old habits in the country's businessmen.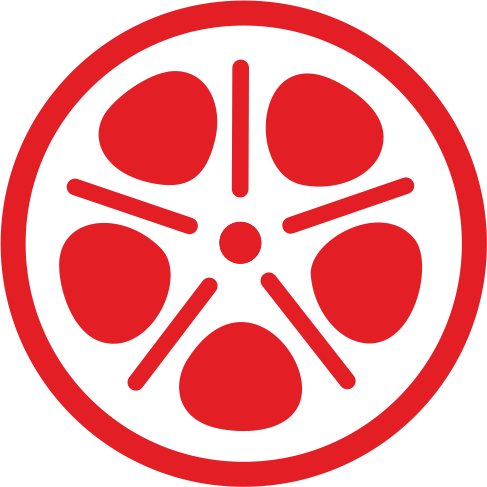 A World Without Money
Film Duration:
Speaker: Expert Principal Anton Comănescu – National Bank of Romania
A World Without Money
Plastic swipes, chip readers and mobile apps have transformed the way consumers transact. They enjoy the convenience, speed and efficiency of living in a post-cash world. A World Without Money examines this new reality, and probes the potential benefits and drawbacks of living in a cashless society.
For the older generation, cash in hand provides a sense of security and normalcy. But even they realize the need to adapt with the evolving economy. In some areas across the globe, they aren't given much of a choice.
In a small German town, a "money bus" roams the pleasant streets of unassuming neighborhoods. This travelling ATM attempts to compensate for the town's lack of banking institutions. Citizens who are fortunate enough to catch the bus on its route are given an opportunity to extract real cash money.
In Sweden, cash options are even more limited. Here, they've embraced a payment system called Swish, a mobile-based platform that requires only a seller's phone number to complete a transaction.
For vendors and banks alike, cash has quickly become an annoyance. The process of accepting and depositing cash – as well as prohibitive bank rates that accompany such activity – further incentivizes the use of a wholly digital payment platform.
Regulators are also heaving a sigh of relief as the public reliance on cash continues to wane. Cash, they say, often aid criminals in tax evasion and other illegal enterprises. Conversely, digital transactions are immediately logged and easily traceable.
In the face of unparalleled convenience and the shiny allure of futuristic technology, many consumers are oblivious to the dangers of a cashless society. Beyond the awkwardness of the generational gap, the end of cash could exacerbate issues related to personal privacy and security. Up to 80% of all money exists as digital code. A successful hack or computer glitch could swiftly erase a person's monetary worth. Every transaction produces another bit of personal data, and consumers are largely in the dark as to where this information travels and who ultimately profits from it.
A World Without Money outlines a trend whose growth seems both inevitable and unstoppable, and provides insights on the safeguards we must take along the way.
Directed by: Hanspeter Michel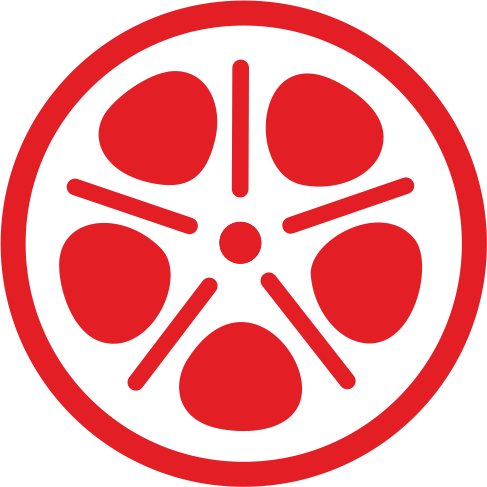 Trading Paradise
Film duration: 78 min
Speaker: Lect. Univ. Dr. Emanuel Socaciu – Faculty of Philosophy
Trading Paradise
After the Nazi gold and banking secrecy, the practices of Swiss based commodity companies will be responsible for the country's next reputational damage. Large parts of world trade with a wide variety of resources run through companies based in Zug or Geneva. The companies work intransparent, pay little taxes and rarely take responsibility for environmental damage caused. The film shows how dedicated non-governmental organization members are committed to improving the transparency and liability of these commodity giants.
Two Lottery Tickets
Film duration: 1h 26m
Speaker: Prof. Univ. Dr. Marian Popescu – Faculty of Journalism and Communication Sciences
Two Lottery Tickets
Three men from a provincial town are in urgent need of money and decide to buy a lottery ticket. They win the lottery, but soon after their ticket gets stolen.
Arbitrage
Time: 18:00, 11th April 2019
Film duration: 107 minutes
Speaker: Asist. Univ. Dr. Cătălin Grădinaru – Faculty of Administration and Business
Arbitrage
Sixty-year-old magnate Robert Miller (Richard Gere) manages a hedge fund with his daughter Brooke (Brit Marling) and is about to sell it for a handsome profit. However, unbeknownst to his daughter and most of his other employees, he has cooked his company's booksin order to cover an investment loss and avoid being arrested for fraud. One night, while driving with his much younger mistress, Julie Cote (Laetitia Casta), he begins to doze off and crashes; Julie is killed. An injured Robert leaves the scene and decides to cover up his involvement to prevent the public, his wife Ellen (Susan Sarandon), and the prospective buyer James Mayfield (Graydon Carter) from discovering the truth.
Robert calls Jimmy Grant (Nate Parker), a twenty-three-year-old man from Harlem with a criminal record whom he helped get off the street in the past, and whose father had been Robert's driver for many years. After being driven home by Grant, Miller drags his injured body into bed at 4:30 am, arousing suspicion in his wife. The next day, he is questioned by police detective Bryer (Tim Roth). Bryer is keen on arresting Robert for manslaughter and begins to put the pieces together. Brooke discovers the financial irregularities, realizes that she could be implicated and confronts her father.
Jimmy is arrested and placed before a grand jury but still refuses to admit to helping Miller. Miller once again contemplates turning himself in. Even though Jimmy is about to go to prison, Miller tells Jimmy that investors are depending on him and that waiting for the sale to close before coming forward would serve the greater good. Eventually, the sale is closed, but Robert finds a way to avoid being charged. He proves that Bryer had fabricated evidence. The case against Jimmy is dismissed, and the detective is ordered not to go near him. Robert's wife tries to blackmail him with a separation agreement getting rid of his wealth. When Robert refuses to sign, his wife says that she will tell the police that he got into bed at 4:30 am on the night of the accident, bruised and bleeding but will tell them that he was there all night if he agrees to sign.
In the final scene, Robert addresses a banquet honoring him for his successful business, with his wife at his side and his daughter introducing him to the audience but their false embrace on the stage signifies that he has lost the respect and admiration of his daughter. As Robert approaches the podium to deliver his speech the screen cuts to black, leaving his decision ambiguous.

Prizes:
The most active students will be awarded with the memorable prizes by our jury for active participation in group discussions and the best online comments during the online voting for films.
VOTING starts from 10.04.2019 and the results will be announced no later than 16:00 12.04.2019 on the website: http://economy-filmdays.info.