Choose the best film of the All About Economy Film Days Festival
The organizers don't necessarily agree with the films shown, but take them as a starting point for discussion.
We invite you to vote and select the best film of the All About Economy Film Days Festival in 2 categories:
A) Best Documentary Film
B) Best Feature Film
Cast your vote for a film and briefly express your opinion. We will reward the most interesting opinions. Your opinions will also be very helpful in selecting the repertoire of our subsequent editions of the Festival. We use a 5-scale film rating system, whith 1 star lowest
to highest 5 stars.
Film Rating System:
★★★★★ Favorite / Masterpiece / Enriching and Transformative
★★★★  Very Good / Interesting Concept and Execution / Enlightening
★★★ Good / Interesting Concept or Execution / Mixed Feelings
★★ Disappointing / Mediocre and Uninteresting / Regrettable
★ Failure / Wholly Deficient / Toxic
Let's vote now!
vote on the film using five-star rating
leave a comment and share this event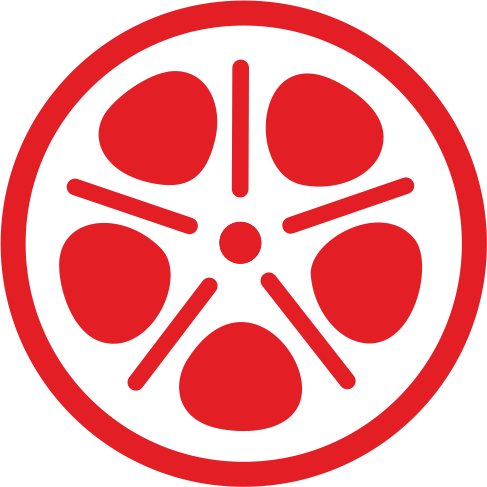 Bulgaria - The long revolution
Time: 9:30 
Film duration: 52 min
Speaker:
(8-10 min)
Group Discussion:
(20 min)

Bulgaria - The long revolution
The documentary shows Bulgaria after entry to the EU in 2007: a booming country. The prospect of accession undoubtedly accelerated the country's recovery after the economic collapse in 1996.
The film portrays people who personify the hopeful yet at the same time difficult situation of the country. Such as Evgeni Dainov: the sociologist and leading architect of the revolution of 1997. A visit to the Romanies in the ghettos of Stolipinovo near Plovdiv and Faculteta in Sofia shows desolate conditions, but also the attempts of individual small-scale Romanry entrepreneurs and citizens' initiatives to provide the Romany people with better starting positions.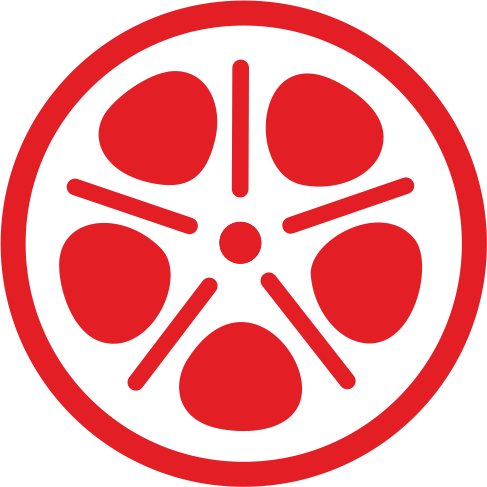 More than honey (Swiss)
Time: 11.30
Film duration: 91 min
Speaker:
(10 min)
Group Discussion:
(20 min)

More than honey (Swiss)
by Markus Imhoof
Switzerland / Germany / Austria, August 2012
"If the bee disappears from the surface of the Earth, man would have no more than four years left to live." Einstein. All over the world bees have been dying for the past three years. Although the causes for this are still a mystery, one thing is already clear: there is more at stake than simply a few dead insects, and a great deal more than just honey. Seeking answers, the film embarks on a journey to meet with people whose lives depend on bees: to a Swiss beekeeper living on an Alp; to the gigantic almond plantations in California; to a bee brain researcher in Berlin; to a pollen trader in China; and to the killer bees in the Arizona desert. All report on how the bees are vanishing. The film tells us about their lives. And about ours.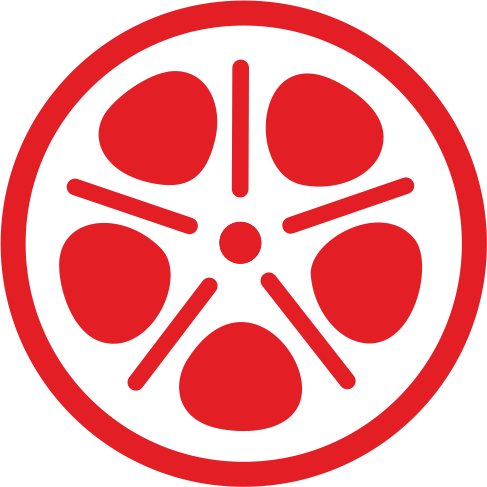 Short Documentary Film WfW Corporate Litterbox (Swiss)
Time: 15:35, 25 October 2018
Duration: 17 min
16:00-16:20 Group work
16:20-16:40 Discussion
Short Documentary Film WfW Corporate Litterbox (Swiss)
The documentary about humanity, how the developed Swiss community helps low-income Zimbabweans to get clean water and to get a plumber's profession.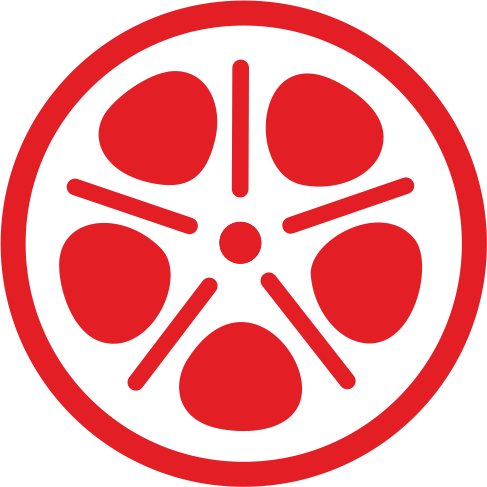 The Secret Bank Bailout
Time: 9:00, 26 October 2018
Film duration: 58 min
Speaker:
(10 min)
Group Discussion:
(20 min)
The Secret Bank Bailout
50 billion euros in Greece, 70 billion euros in Ireland, 40 billion euros in Spain – one Euro-country after another is forced to support its banks with huge sums of money in order to equalize the losses incurred by money worldwide from bad loans. But where do the billions go anyway? Who are the beneficiaries? With this simple question the award-winning business journalist and nonfiction author Harald Schumann travels across Europe and gets surprising answers.
The rescued are not in the poorer Euro states – unlike commonly believed – but mainly in Germany and France. A large part of the money ends up with the creditors of the banks that want to be saved or must be saved. And although these investors have obviously made bad investments, they are – against all logic of the free market economy – protected at the expense of the general public against any losses. Why? Who gets the money? Actually, simple questions, but that regard the core of European identity. Maybe the most passionate film on the banking crisis.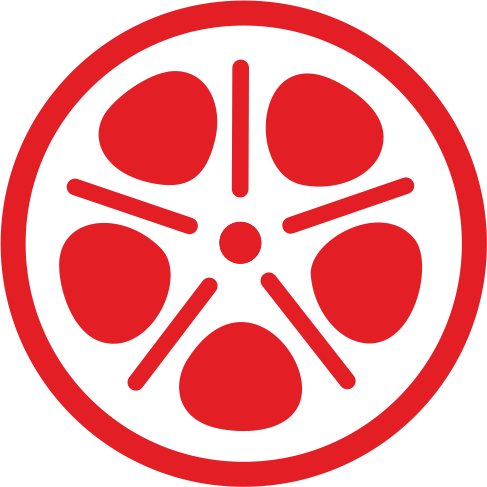 BBC Masters of Money Karl Marx
Time: 10:40, 26 October 2018
Film Duration: 59 min
Speaker:
(10 min)
Group Discussion:
(20 min)
BBC Masters of Money Karl Marx
Karl Marx was a German philosopher, economist, political theorist, sociologist, journalist, and socialist. He was born in a middle-class family, studied political economy, and became one of the most influential individuals we have ever had.
Karl Marx will be remembered as a socialist, but he was one of the most revolutionary and in the same time controversial thinkers of all. His ideas left an indelible stamp on the lives of billions of people and the world we live in today.
Best known for his revolutionary work "The Communist Manifesto" and "Das Kapital", his anti-capitalism work set the basis for Marxism.
Anytime a world economy and financial crisis comes, people start to wonder if he was right. Some of his biggest complaints were that "capitalism is inherently unfair and therefore doomed to collapse". He argued we should get rid of capitalism altogether.
He was a big supporter of fairness and argued that the gap between rich and poor should be eliminated.
Stephanie Flanders, a journalist, travels to his former birthplace and analyses his ideas and how many of them are valid today.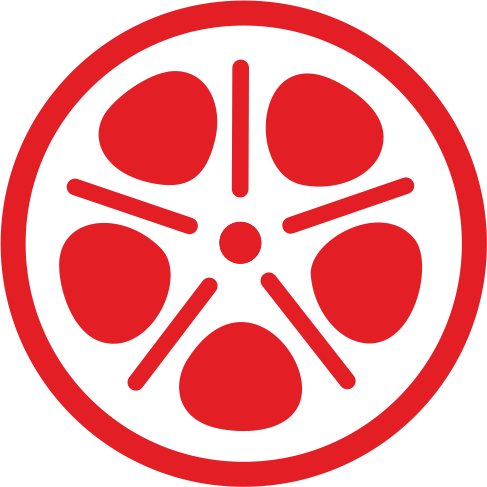 The Money Deluge
Time: 09:00, Saturday, October 27th
Film duration: 42 min
Speaker:
(8-10 min)
Group Discussion:
(20 min)
The Money Deluge
Interest rates in Europe have consistently fallen for much of the past decade. Today, the rate is virtually nonexistent. As a result, many citizens have decided to keep their cash, gold and other valuables in safety deposit boxes. Yet, there appears to be a seemingly endless stream of cheap money flooding into the financial system, which only succeeds in propping up the wealthy while responsible investors are left out in the cold. "The Money Deluge" examines this complex financial reality that could lead to another volcanic global crisis.
Dirty Pretty Things
Time: 17:00, Thursday, October 25th
Film duration: 1h 37min
Speaker:
(10 min)
Group Discussion:
(30 min)
Dirty Pretty Things
A thriller set in London's secret underworld, where everything is for sale. A young man (Ejiofor) and a Turkish chambermaid (Tautou) both work at the same West London hotel – a breeding ground for illegal activity. They are put to the test when the man makes a shocking discovery late one night.
The Judgement
Time: 10:50, Saturday, October 27th
Film Duration: 1h 47min
Speaker:
(10 min)
Group Discussion:
(20 min)
The Judgement
This is the story of Mityo and his son Vasko, who live in a poor area near the Bulgarian-Turkish-Greek border. Mityo has lost his wife, the respect of his 18-year-old son and the job that enabled him to pay off the loan for his mortgaged house. Desperate, he accepts a proposal from his former military commander to smuggle illegal Syrian immigrants across the border he once had to defend. The road leads across a peak called The Judgment, a place full of dark memories from thousands of years of history, but also from Mityo's own past. The revelation of his terrible secret will force him to face the past, in order to regain his internal peace and find forgiveness from his son.

Prizes:
Our jury will award with the memorable prizes the most active students for the active participation in the group discussions and the best online comments during the online voiting for the films.
.
VOTING starts from 25.10.2018 and the results will be announced no later than 14:00 27.10.2018 on the website: http://economy-filmdays.info.