Choose the best film of the All About Economy Film Days Festival
The organizers don't necessarily agree with the films shown, but take them as a starting point for discussion.
We invite you to vote and select the best film of the All About Economy Film Days Festival in 2 categories:
A) Best Documentary Film
B) Best Feature Film
Cast your vote for a film and briefly express your opinion. We will reward the most interesting opinions. Your opinions will also be very helpful in selecting the repertoire of our subsequent editions of the Festival. We use a 5-scale film rating system, whith 1 star lowest
to highest 5 stars.
Film Rating System:
★★★★★ Favorite / Masterpiece / Enriching and Transformative
★★★★  Very Good / Interesting Concept and Execution / Enlightening
★★★ Good / Interesting Concept or Execution / Mixed Feelings
★★ Disappointing / Mediocre and Uninteresting / Regrettable
★ Failure / Wholly Deficient / Toxic
Let's vote now!
vote on the film using five-star rating
leave a comment and share this event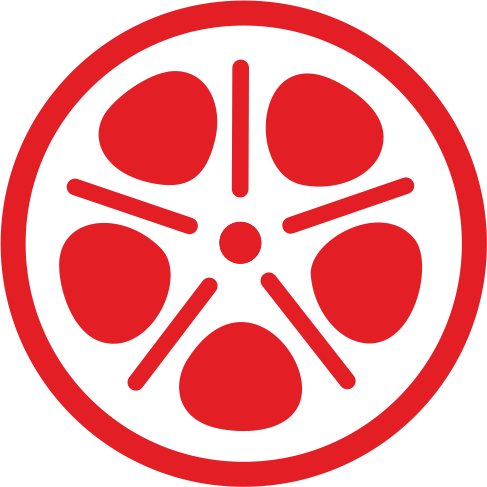 Trust Machine: The Story Of Blockchain
Trust Machine: The Story Of Blockchain
In his newest documentary Trust Machine: The Story of Blockchain, Alex Winter drills down on blockchain, the decentralized technology that supports cryptocurrencies. Why are banks terrified while UNICEF Ventures embraces it to help refugee children? Winter follows tech innovators striking a raw nerve as banks and network pundits rush to condemn volatile cryptocurrencies and blockchain technology. British hacktivist Lauri Love fights extradition–his computer skills perceived a threat to the US government. Through the film, Winter reveals that the proponents of the blockchain–a verified digital ledger–are already using the technology to change the world; fighting income inequality, the refugee crisis and world hunger. Narrated by Rosario Dawson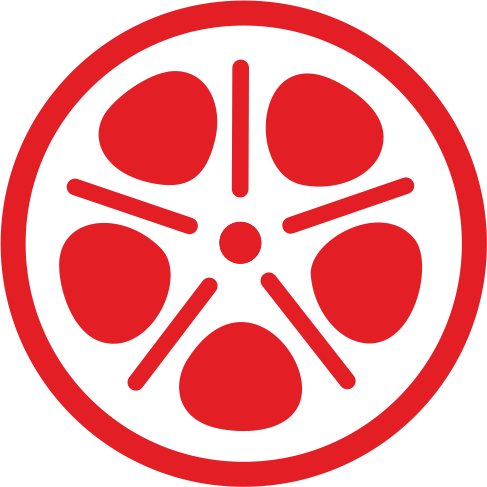 Banking On Bitcoin
 This is a good historic and ideological overview of Bitcoin's first development phase but it's in need of a sequel. From its cypherpunk roots and days of early adoption, the film focuses on the digital currency's rocky relationship with the banks and regulatory bodies, setbacks like the fall of MtGox and the Silk Road, as well as some figures who were "first through the door," like Charlie Shrem, Erik Voorhees and Gavin Andresen. At the same time, Bitcoin and crypto enthusiasts are likely to find two shortcomings: First, the film dedicates too much time to stale old news like Silk Road and BitLicense, and not enough to new developments. Second, because it was first begun in late 2013 and wrapped up in the fall of 2016, the coverage of recent developments is very limited: The film essentially stops at the end of 2015.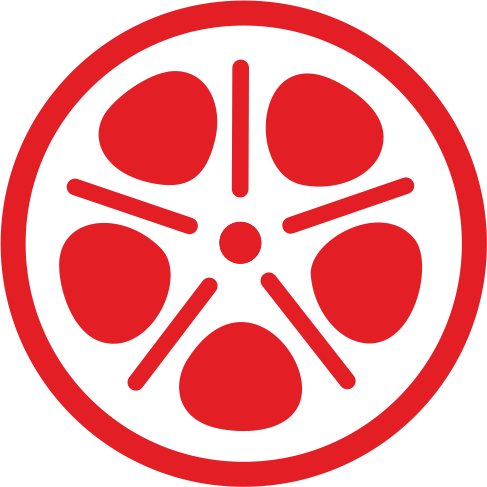 I.O.T. Powering The Digital Economy
I.O.T. Powering The Digital Economy
CNBC investigates the internet of things to see how "smart environments" — the merging of physical and virtual worlds — are disrupting different industries across the globe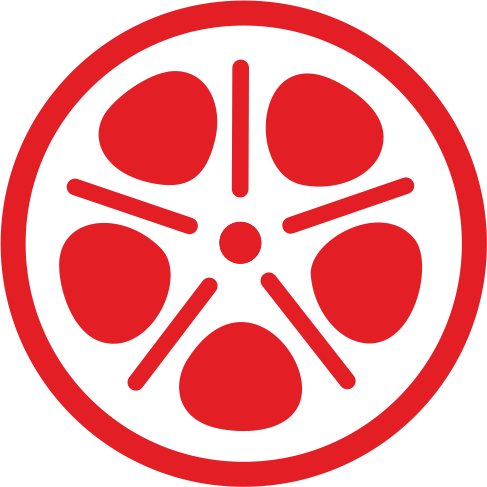 Mobile Payment: China leads the way
Mobile Payment: China leads the way
In China, more so than in any other country, consumers are leaving their wallets and credit cards at home. Whether it's shopping, buying a meal in a restaurant or calling a taxi, almost every aspect of life can be managed via a virtual wallet on a mobile phone. In 90 percent of cases, this service is provided by either Wechat Wallet or Alipay, the two most commonly used mobile payment means in China.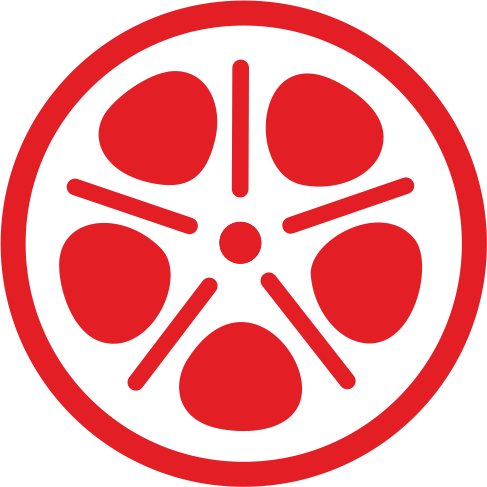 The Spider's Web: Britain's Second Empire
The Spider's Web: Britain's Second Empire
The Spider's Web: At the demise of empire, City of London financial interests created a web of secrecy jurisdictions that captured wealth from across the globe and hid it in a web of offshore islands. Today, up to half of global offshore wealth is hidden in British jurisdictions and Britain and its dependencies are the largest global players in the world of international finance.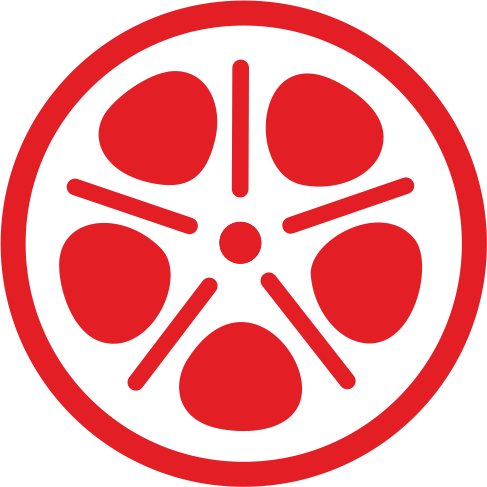 97% Owned
97% Owned is a new documentary that reveals how money is at the root of our current social and economic crisis. Featuring frank interviews and commentary from economists, campaigners and former bankers, it exposes the privatised, debt-based monetary system that gives banks the power to create money, shape the economy, cause crises and push house prices out of reach. Fact-based and clearly explained, in just 60 minutes it shows how the power to create money is the piece of the puzzle that economists were missing when they failed to predict the crisis.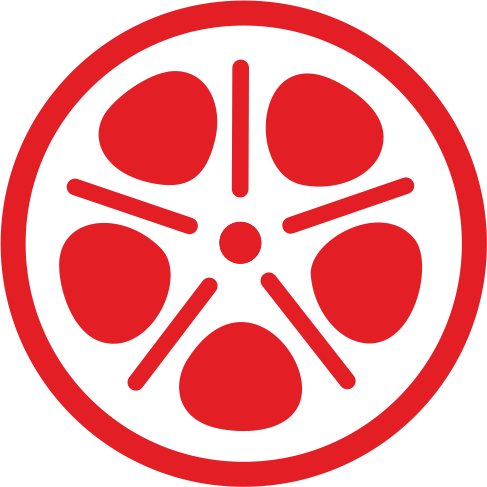 The Wall Street Code
A thrilling documentary about a genius algorithm builder who dared to stand up against Wall Street. Haim Bodek, aka The Algo Arms Dealer. From the makers of the much-praised Quants: the Alchemists of Wall Street and Money & Speed: Inside the Black Box. Now the long-awaited final episode of a trilogy in search of the winners and losers of the tech revolution on Wall Street. Could mankind lose control of this increasingly complex system?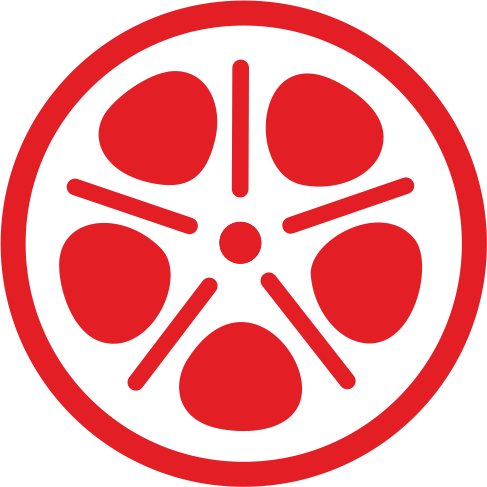 Documentary on Will Ruddick and Kenyan Community Currencies
Documentary on Will Ruddick and Kenyan Community Currencies
A personal look at Community Currencies in Kenya and Will Ruddick.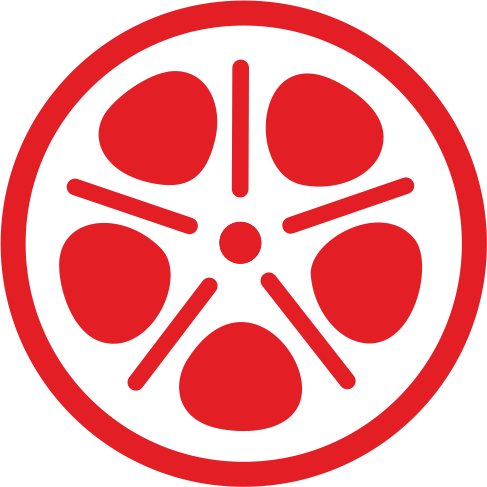 Cashing in on local French currencies
Cashing in on local French currencies
Alongside the euro, dozens of local currencies are in circulation across France. They surged in 2010 following the global financial crisis and can only be used in a limited area like a town or region. Some of them have become increasingly commonplace in French regions over the past few years, as they help boost the local economy and protect the environment. To find out more, we met the co-founder of "La Pêche", Paris' new currency.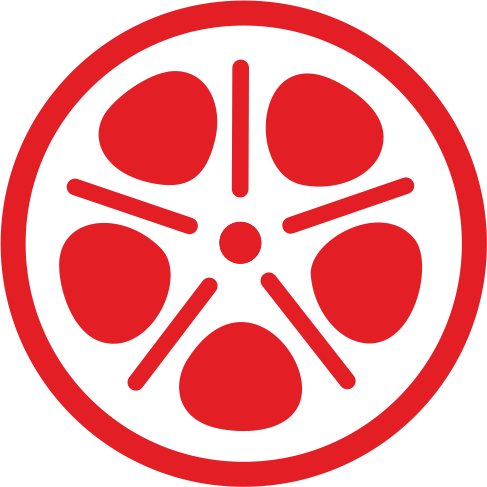 Greek Citizens Create New Currency To Tackle Eurozone Crisis (2012)
Greek Citizens Create New Currency To Tackle Eurozone Crisis (2012)
Making Money (2012): While political parties bitterly debate Greece's future in the Eurozone, locals are finding their own solutions – one that doesn't rely on the Euro at all. Could the people of Volos have found the answer?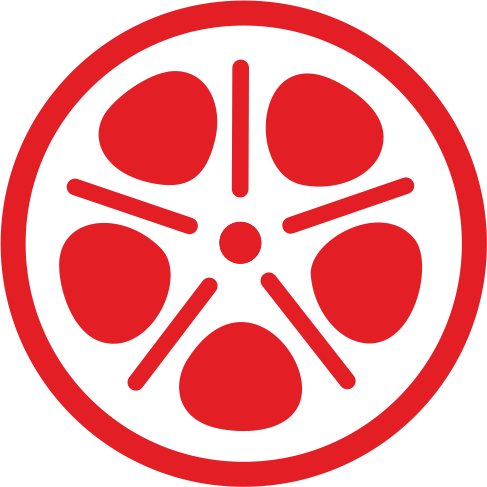 Money & Life
Money & Life is a passionate and inspirational documentary that makes a provocative proposition: can we see the economic crisis not as a disaster, but as a tremendous opportunity? This documentary poses questions critical to all our well-being: How can we move beyond being merely debtors and creditors, and put money in service to what we really care about as citizens, as human beings? Can we design a monetary circulation system that fosters democratic equality? What does it really mean to make a living? Money & Life empowers each of us to respond to the fundamental issues of our time and participate in the emerging new economy
The Counterfeiters
The Counterfeiters (Die Fälscher) is a 2007 Austrian-German drama film written and directed by Stefan Ruzowitzky. It fictionalizes Operation Bernhard, a secret plan by Nazi Germany during World War II to destabilize the United Kingdom by flooding its economy with forged Bank of England pound notes. The film centres on a Jewish counterfeiter, Salomon 'Sally' Sorowitsch, who is coerced into assisting the operation at the Sachsenhausen concentration camp.  The film won the 2007 Best Foregn Language Film Oscar at the 80th Academy Awards.
SHILLINGS FROM HEAVEN
A story of money's powerful grip on the whole world told with the true events of a tiny alpine town in 1932-33 Austria. Director Urs Egger depicts the daring experiment of a village mayor caught between hopeless recession and looming fascism.
The Lesson (Urok)
A middle-school teacher (Gosheva) with a young daughter has several stresses in her life: one of her students is a petty thief, her father has taken up with a much younger woman after his wife died, and her husband is an unemployed drunkard who has wasted her earnings, supposedly trying to fix a broken-down camper rather than making the mortgage payments on their home. It has all become too much, as the bank is uncooperative, dismissive, and rigid regarding her situation, so she resorts to drastic measures to save her home from foreclosure.

Prizes:
The most active students will be awarded with the memorable prizes by our jury for active participation in group discussions and the best online comments during the online voting for films.
VOTING starts on 03.06.2020 and ends on 05.06.2020. The results will be announced durung the closing ceremony and all information will be placed on the website: http://economy-filmdays.info.